Take a look at the REAL Results that our members have achieved in a 90 day period, and ask yourself 2 questions:
How much did my business grow over the last 90 days?
Where can my business be within the next 90 days?
ALL Skeptics WATCH THIS VIDEO
Francisco Sirvent July 2015
Francisco Sirvent October 2015
Francisco Sirvent January 2016
Francisco Sirvent July 2016
Francisco Sirvent October 2016
Million Dollar Law Firm in 1 Year
Last 90 Days – Success Story
Christina Williams – 1 year Success Story
Learn How To Get The Same Results
SCHEDULE AN APPOINTMENT WITH US!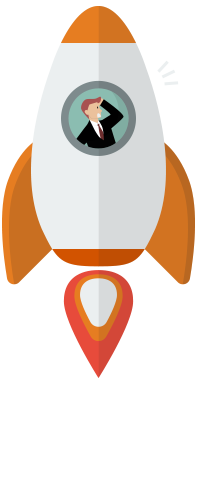 How many success stories must we show you in order for you to believe that this is real?
DON'T WORRY, WE'VE GOT MORE!
Listen to these attorneys as they share their stories
Scott  – From $35K – $240K per month
Andrew Legrand – Not a Magic Pill
Christine Matus July 2014
Christine Matus July 2015
Christine Matus October 2015
Christine Matus October 2016
Christine Matus – 2 Year Review
2 Year Growth – Alix Rubin
Melissa Pearce Reduced A.R. By $52K
Silky Grew from $150k to $1.7M per year
Bob Grew From $78k – $205k per year