JULY 21, 12:30 PM-2:00 PM ET
Ritz-Carlton Orlando
4012 Central Florida Parkway
Orlando, FL 32837
Don't miss an opportunity to chat with some of the leading law firm management advisors in the country at this complimentary luncheon on Saturday, July 21st! You will have the opportunity to sit with and ask questions on how to grow your law firm to the next level.
TURN YOUR LAW PRACTICE INTO A SUCCESSFUL & SUSTAINABLE LAW FIRM BUSINESS…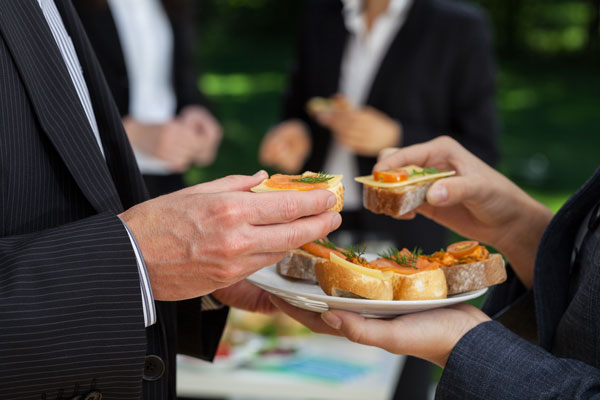 Get directions to the venue and
RSVP by filling out the form below
MEET HUNDREDS OF OUR CURRENT MEMBERS FROM GROWING LAW PRACTICES ACROSS THE COUNTRY. COME MEET OUR TEAM, HAVE LUNCH ON US, AND LEARN WHAT IT IS ALL ABOUT!
WATCH THE RESULTS OF MAKING A PROFIT WITH ALL 7 MAIN PARTS OF YOUR LAW FIRM
Use this unique opportunity to meet and network with like-minded entrepreneurial attorneys and learn about The 7 Main Parts of a Successful Law Firm, right in your backyard!
Do you know how to make a profit with The 7 Main Parts of a Successful Law Firm?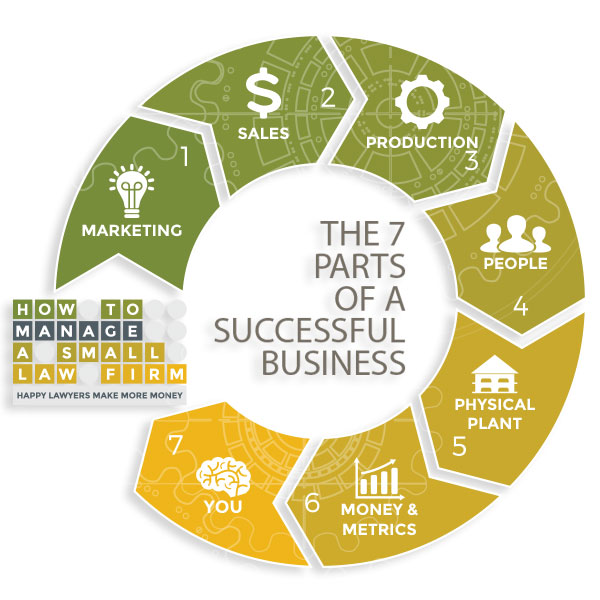 Get directions to the venue and RSVP by filling out the form below