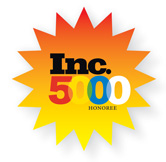 HOW TO MANAGE A SMALL LAW FIRM IS ONE OF THE FASTEST GROWING COMPANIES IN AMERICA!!
Our Members Kicked so much butt, we made the Inc 5000 List!
WE'RE VERY GLAD YOU ENJOYED OUR INDUSTRY-INSIGHT WEBINAR: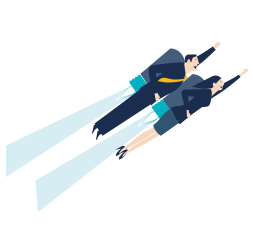 "THE 6 KEY STRATEGIES FOR MAKING YOUR LAW FIRM BUSINESS WORK FOR YOU"
By popular demand, we've made the slides available for you to download right now.
Fill out the form below to download!