NOTE: Please take a moment to read this background information before downloading the recording below. It is meant to help you make the most of the lesson.
Background:
If you're an attorney you probably already understand the concept of what an Outside General Counsel does for fast growing, small companies.    You already know that to avoid making "rookie mistakes" smart companies  need a lawyer on their team.  But what to do when a company is not yet at a point where hiring a full time, in-house GC makes sense?
For generations, smart and ambitious entrepreneurs have been solving this problem by engaging "Outside GC" services to provide a defined scope of services on an annual, quarterly, monthly and on as as-needed or on an emergency basis.  <— If you're an experienced lawyer you probably already know all of that!
But unless you've run a big law firm, you may NOT know this —>  If you were to conduct a careful study of the most successful large and medium size law firms, you would discover they all have at least one thing in common.  They all have a "C Level" team of professionals who help owners and management run the law firm to a PROFIT.   That is, they all have a full time in-house CEO, an in-house COO and an in-house CFO.  In fact, every law firm runs better when there's SOMEONE  doing the job of the CEO, COO and CFO.  Yes, even (especially) a solo or a small law firm!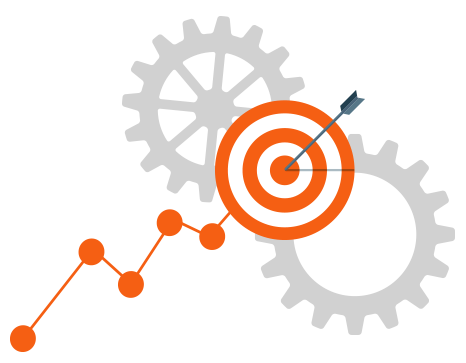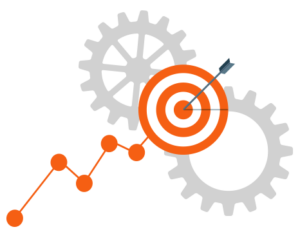 That is why How To MANAGE a Small Law Firm provides outside CEO, COO and CFO services on a monthly engagement basis, for MORE SOLO & SMALL LAW FIRMS AROUND THE COUNTRY (and in different practice areas) than any other firm today.
If our Members were operating as one single law firm they'd be more than 200 lawyers-strong with revenues of more than fifty million dollars a year.
But instead Members of How To MANAGE a Small Law Firm prefer to keep their independence. And so they engage HTM to function as outside CEO, etc. for their law firms, for them.
In fact, our Members have been growing their own independent solo and small law firms so much, that How To MANAGE a Small Law Firm was named an "Inc. 5000 Fastest Growing Company" in 2015. <— That's because OUR growth is a direct effect of our Members' growth!
Depending on what stage of growth YOUR solo or small law firm is in today, we offer one of four different programs to provide our proprietary and personalized and very profitable outside CEO, COO and/or COO services.  Each program includes a monthly group call to address various issues we see trending amongst our Members across the Country.  That's what this recording is about  (see link below).
During the November 2015 "Engage" Monthly Group call (Our basic program) we decided to cover some important "mindset" lessons from one of our favorite business and personal growth books of all time "Think & Grow Rich" by Napoleon Hill.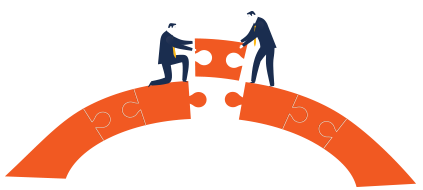 This 90 minute recording covers the lesson.  And as a bonus gives you the chance to hear some of the discussions with Members that followed, about how they're applying these and other lessons to grow their small law firms at a rate that might surprise those who have not yet experienced how fast things can happen for you INSIDE the How To MANAGE a Small Law Firm "bubble" <— Our Members call it "Life Inside The Bubble" because things can happen so much faster for your law firm, in here.
Thank you for taking the time to read this background information.  We hope it helps you to put the lesson into better perspective and to better use, in your own law firm and in your life.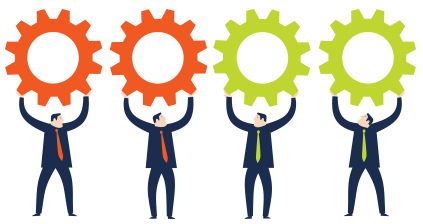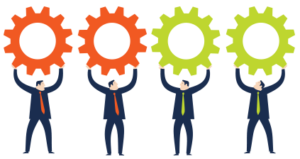 You may also return to this page and use the form below to schedule a complimentary appointment with someone from our team to help you learn more about our programs and discuss if one of our programs may be a good fit for where you are today with your law firm…and MORE IMPORTANTLY where you want your law firm to be in the future —>
STEP 1
Schedule your confidential and complimentary telephone interview with a member of our team.
STEP 2
As soon as the interview is scheduled you will receive additional information to help you measure, identify and articulate where your business is today and where your business needs to be in 18-24 months in order for you to live the way you want to be living.
STEP 3
By the end of the interview you should reasonably expect to have identified one or more opportunities to make your law firm more profitable, more predictable and more fun to operate. And if you're still in the process of starting a new law firm then you'll be extra-glad you had this opportunity to learn how to build your new business on a solid foundation, instead of guesswork.