GROWING LAW FIRMS IS OUR BUSINESS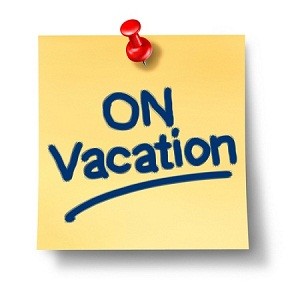 We have arranged for a week JAM PACKED with valuable seminars, interactive discussions and workshops hosted by some members of our team who you don't often get to see or interact with.
Mark your calendar for the week of Monday February 15 – Friday February 19, 2021.
Stay Tuned for all the details as we build out an exciting week for you to participate in.