WHAT IF THE NEXT FOUR WEEKS CHANGED EVERYTHING FOR YOU?
You already know there's no magic bullet.
You already know there's no one-size fits-all "formula".  And you already know that if you spend the next month doing more of the same, you'll just spend the next month getting more of the same.
But you are an intelligent person.
And you are a unique individual. So your law firm has to reflect your unique qualities and characteristics, your values and your priorities…even your own unique strengths & weaknesses.
But you need a plan!
Can you really afford to keep trying to figure it all out on your own, building your law firm on a faulty foundation of grit and hope?
Hopefully you consider that to be a rhetorical question!
If you're ready to stop wasting time treading water, then take control and learn Everything You NEED To Know To Grow Your Firm To The NEXT Stage
FOR A VERY GOOD REASON THIS OPPORTUNITY IS LIMITED TO JUST 24 HIGHLY-MOTIVATED LAW FIRM OWNERS. Keep reading.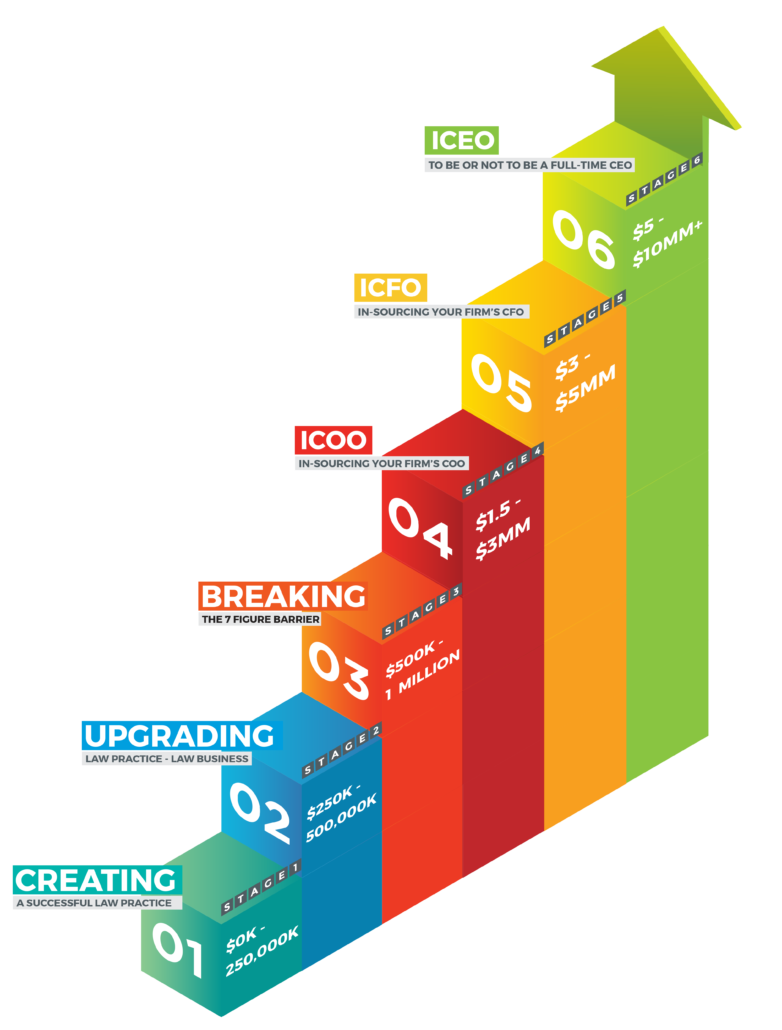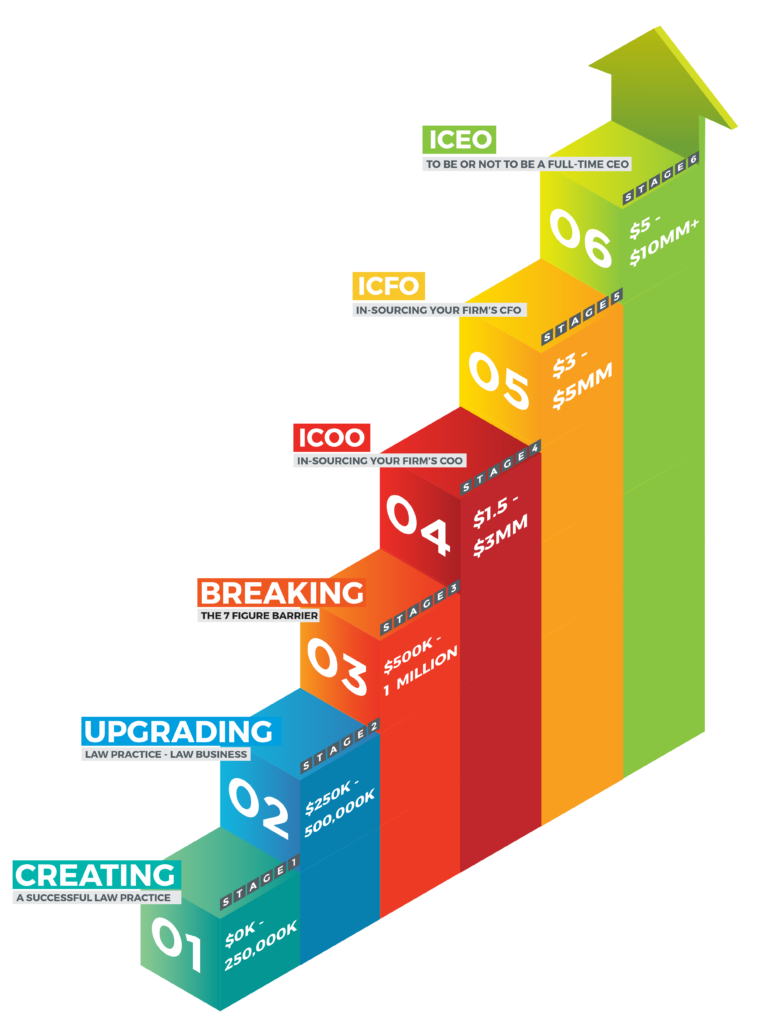 You had a vision of freedom.
Of spending time with your loved ones and making a difference for people.
Of being in charge of your schedule and enjoying a work/life balance.
Of being the star of your show.
There's a reason you made the courageous decision to own your own firm. Now it's time to stop just working for your firm and get it to start working for you.
""It's quite normal within this program to grow by a hundred percent or sixty percent year on year. So just seeing other members do that it became very clear to me that it was totally possible."
-Jennifer Gore-Cuthbert, Personal Injury Attorney, Atlanta, GA
ACCORDING TO THE SMALL BUSINESS ADMINISTRATION, 50% OF SMALL BUSINESSES FAIL BY YEAR 5. And even more by year 10.
Why should that statistic matter to you?
Because you're running a small BUSINESS.
Odds are you are a brilliant lawyer, highly educated and well-versed in your area of law.
But it's also likely that you were not trained on the ins and outs of running, and growing, a successful, sustainable business.
The difference between small law firms that fail and those that thrive depends largely on business savvy.
There are proven best practices and strategic tools that all successful businesses use to scale and expand.
We find that many small law firm owners aren't utilizing any of them!
Are you?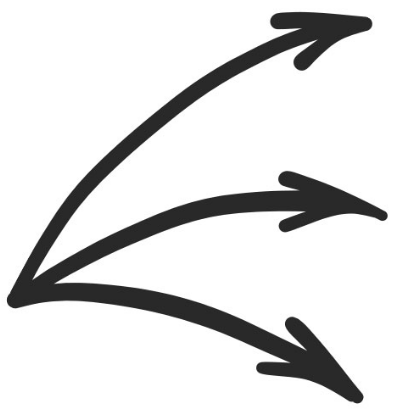 Should You Consider Enrolling in This 4-Week Course?
Answer these 5 questions:
Do you operate a single-shareholder law firm?
Has your firm been stuck in its current stage of growth for TOO LONG, already?
Are you strong enough to accept some help and get out of the cycle of stagnation and overwhelm?
Can you handle some straight talk, and invest 4-5 hours a week for the next four weeks to change your life for the better?
Are you ready to try a different approach and stop repeating the same patterns that are keeping you in a loop of frustration and dissatisfaction?
If you answered "YES" to all five questions, congratulations, you qualify to enroll in this exclusive program. If you answered "NO" to any of these questions, don't worry, there are other programs you might want to consider, but this one isn't for you. Why?
This 4-week, fast-moving program has been developed specifically for a group of like-minded law firm owners who each has his or her own unique but compelling reason for wanting, no NEEDING to change the way their business operates and the results it produces for their life.
These next 4 weeks are going to be very hands-on.
We have created this program to be highly customized so you can receive a LOT of personal attention and accountability. And you'll likely be surprised by how much you'll learn from your fellow participants during your live calls each week, and on your discussion forum. Because that's sometimes where the magic happens!
Things aren't going to suddenly get easier unless you decide to do something different.
New results require new action.
If you're here reading this now, it's because you already know your law firm isn't producing the kind of results you want it to produce for your life.  And that's probably because there are some things you either don't know about, don't want to face-up-to, or don't know how to handle, yet.
Don't feel bad, we've all been there. And you don't know what you don't know.
But right now, at this pivotal moment in your life and career you have the opportunity to DO SOMETHING ABOUT ALL OF THAT!
Because in just 4 weeks a group of NO MORE THAN 24 Small Law Firm Owners are going to take control and learn everything they need to know to reach their full potential and highest level of freedom.
And that's not all.
At the end, you'll have the OPPORTUNITY to attend a very special AND COMPLIMENTARY graduation event — FOR FREE.
At this live & in-person meeting you'll get to meet your classmates for an all-day intensive where we will review your plans in-person with you and give you real-time, roll-up-your-sleeves feedback to help you put the finishing touches on your business plan.
You will leave this event, finished plan in your hand, and be able to step out on that branch with the confidence that it won't come crashing down!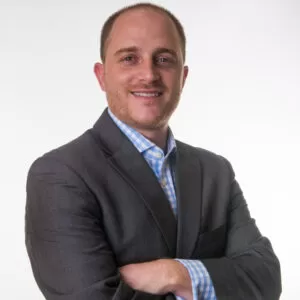 ""It gives me goosebumps thinking about it. You laid out how to grow a million dollar a firm on paper… This was October 2014 and October of 2017 is exactly when we hit it.
We're just going to keep doing it and I don't lose sleep anymore, my stress level has plummeted, I've finally become very relaxed and I feel great about where the firm is headed and comfortable that whatever happens, we can handle."
-Brett Trembly, Business Law Attorney, Miami, FL
You're not in Kansas anymore.
This isn't business as usual.
WE ARE GOING TO HELP YOU CHANGE THE WAY YOU OPERATE SO YOU CAN MAXIMIZE YOUR ABILITY TO MAKE THE IMPACT AND INCOME YOU WANT TO MAKE.
This is a fast-moving program that will change the way you operate your law practice. We'll cover proven techniques that have worked for hundreds of other lawyers, regardless of practice area.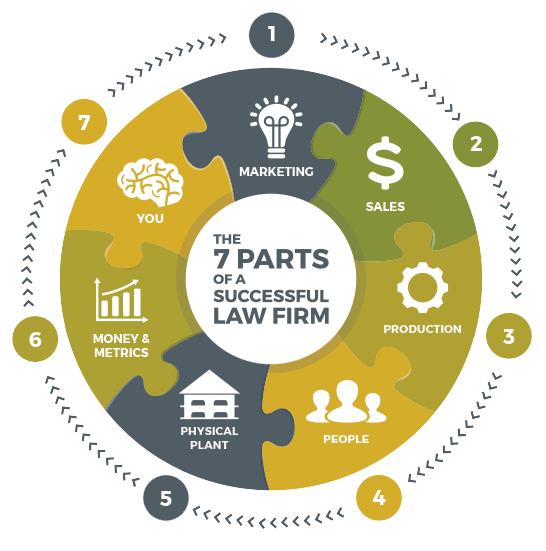 Why do they work?
It's simple, these are FUNDAMENTAL PRINCIPLES of small business management.  And they are the same basic principles of profitable law firm marketing, sales, staffing, systematization and financial management that TENS OF THOUSANDS of successful law firm owners have been using for GENERATIONS.
No one is going to tell you that you have to become a tech whiz.
And we aren't going to tell you that to grow, you need to suck it up and add a few more things to your plate.
We believe that LESS yields MORE.
That simplicity yields growth.
That if you EDIT out what's not necessary and add in only the practices that positively influence your bottom line, the needle will finally move for you.
We've helped hundreds of people, just like you, build businesses they love. Businesses that feed them and support their personal and financial goals. And we do it by teaching the same principles that the world's most successful lawyers have been using for decades!
They were not smarter than you.
They were not more connected than you. In fact, they had FEWER resources and yet they thrived.
Long before anyone had a computer or the internet, they built wildly successful practices because they understood the fundamentals of law firm and business management.
Did you happen to learn anything about any of this back in law school?  Have you taken even one single course on business management since?  Read even one book on any of these subjects?
If you're like MOST law firm owners your answer to all of these questions is "no". So then isn't the better question, how could a 4-week crash course like this NOT help?
Here's how the program works:
First of all you may have noticed the headline at the top of this page:
Everything You NEED To Know To Grow Your Firm To The NEXT Stage
This program isn't filled with fluff. It's value-packed with just the things you need — only the most vital, basic, basics that will lead to an increase in profit and productivity and a decrease in confusion, frustration and loss.
What we've done is whittled-down our very popular and shockingly-effective, world famous (literally) 12 week crash course that already more than one thousand lawyers have graduated from…and we've turned it into an easy, "bite size" 4 week program.
Why did we condense it? Because we know you're already busier than you'd like to be.
We kept the value and shortened the time frame because we wanted to remove the excuses!
Each week you'll listen at your own convenience and receive a short, but impactful homework assignment. The homework is in nice bite size pieces, too. Because if you need this course, we know you don't have a lot of free time.
You'll dial into a weekly tele-class that will be LIVE. And you will take a turn with a member from the How To Manage A Small Law Firm Team to review your work for the week. But best of all, you'll get to listen and learn from the feedback given, brainstorming done, and breakthrough moments experienced by your fellow participants. Most of the THOUSANDS of participants in our programs say that this unique opportunity to listen & learn has been one of the most valuable parts of the whole process.
YOU WILL GET THE HELP YOU NEED
In between each of your weekly group calls you'll be keeping in contact with, asking questions, getting answers, sharing experiences and just generally keeping yourself moving forward by participating in a private discussion forum that will be closely monitored by members of the How To Manage A Small Law Firm team.  So you'll never be far from getting the help you need to keep making progress.
At the end of your "virtual" program you'll be given the OPPORTUNITY to attend a live full-day workshop with members of the How To Manage A Small Law Firm team and up to a dozen of your fellow participants for a no-holds-barred live feedback session where you'll have the opportunity for hot-seat, customized coaching.
OUR TREAT.
There is no additional charge for this live, invaluable experience and you'll even be able to bring a spouse, friend or colleague.
Here is what we will cover in our weekly phone sessions:
Week 1- Setting Goals For Your Business Plan – Why does your law firm exist? You've heard that successful businesses "start with WHY." That's not just a catch phrase. When you know your core motivation, you tend to be more likely to define and REACH the personal, professional & financial goals you must achieve to feel "successful".

Week 2- The 7 Main Parts of Your Law Firm – Learn to understand each of the 7 main parts that power a successful firm, and how they work together to support your goals, starting with a Marketing & Sales plan that brings in more clients!

Week 3- Systems – Systems scale businesses. Too many lawyers are trying to operate without systems and falling victim to burnout and cashflow problems. Define how the work in your law firm gets done; What SKU's are offered, how your team should function and what equipment you need to maximize profit and productivity.

Week 4- Money & metrics – You can't manage what you don't measure. And too many lawyers aren't looking at their numbers or don't know how to read their conversions. You're going to learn the key reports successful law firm owners run and review every single month to keep their income on an upward trajectory.

*Each weekly session is accompanied by a workbook that you'll download shortly before the session begins. Use the workbook to take notes and complete your homework assignment for the week.

And remember!

BONUS In-Person Event! – We'll meet in person after Week 4 to review & provide final feedback on your business plan. It's a party and a strategic intensive all in one and by far one of our favorite ways to set you up for a huge jump this year.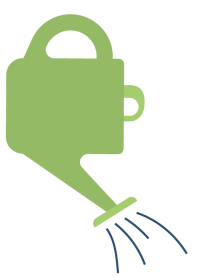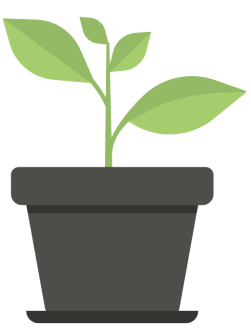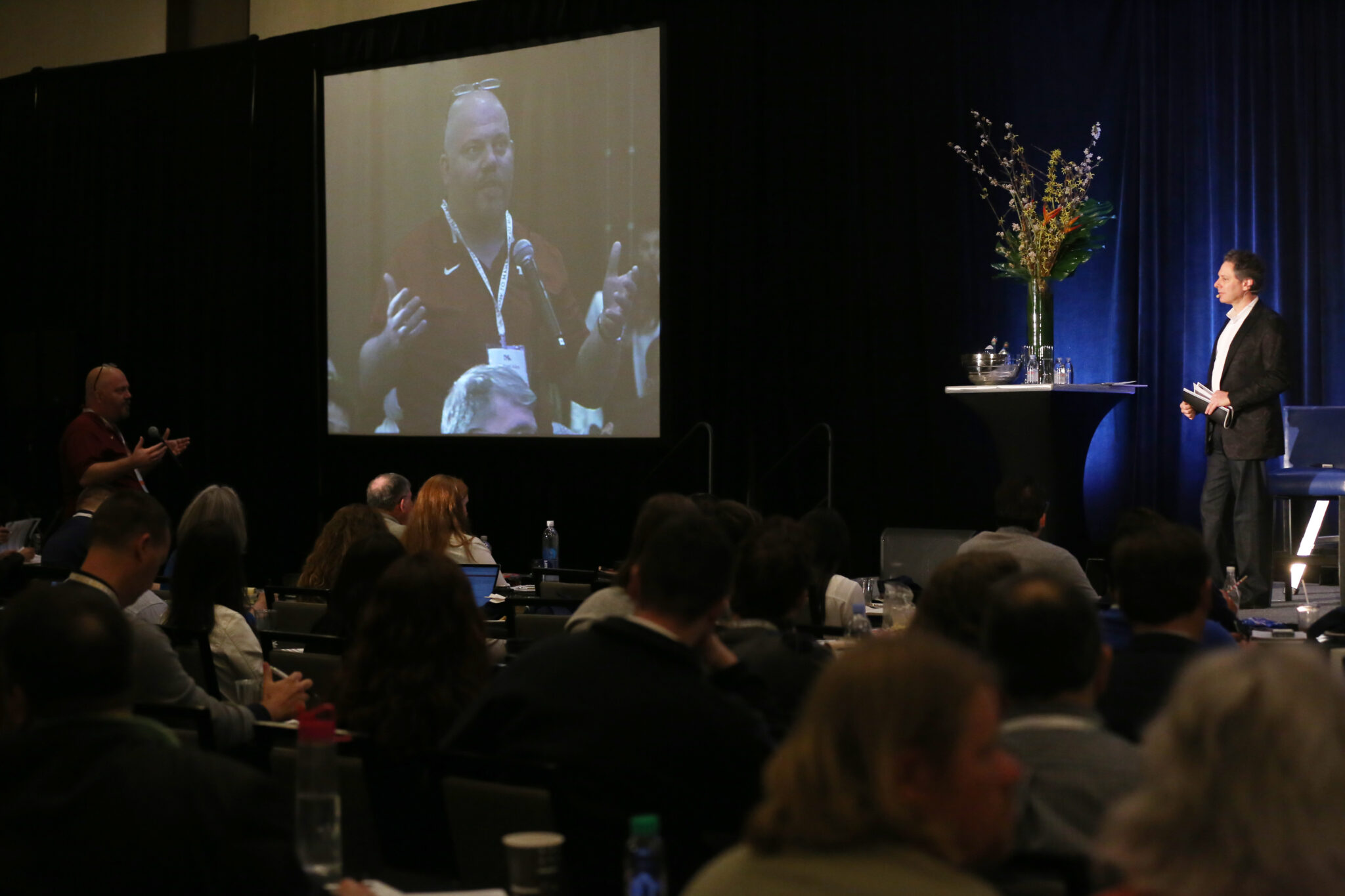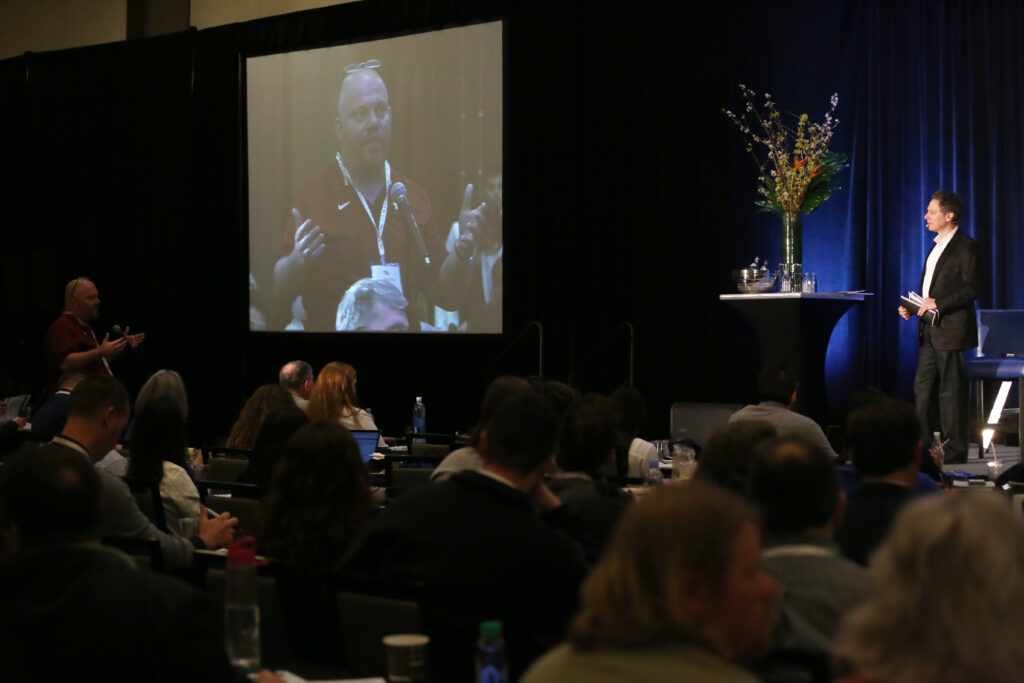 THIS EVENT IS A FAVORITE AMONG OUR MEMBERS AND YOU ATTEND FOR FREE!
This is a chance to get our eyes on YOUR plan. A chance to work with us in person to  review, revisit, revise, update, and explore all the opportunities you probably don't even realize you have right now to dramatically grow your business.
You won't want to miss it!
We're going to make you an offer you can't refuse.
(insert Marlon Brando's voice here).
After these 4 weeks you'll be "on fire" and ready to take your business to a whole new level. Once you get a taste for what this is all about and can see all the possibilities that await you, your only regret will be that you didn't find us sooner.
BUT. We are lawyers too. So we know that you are probably a discerning investor.
THAT'S WHY THIS OFFER IS BACKED BY OUR 100% MONEY-BACK GUARANTEE – ATTEND THE FIRST TWO SESSIONS. IF AFTER WEEK 2, YOU FEEL THE 4-WEEK INTENSIVE, LAW FIRM BUSINESS PLAN BOOT CAMP IS NOT THE RIGHT PROGRAM FOR YOU, WE'LL REFUND 100% OF YOUR INVESTMENT, NO QUESTIONS ASKED!
That's how confident we are that this will be a game-changer for you.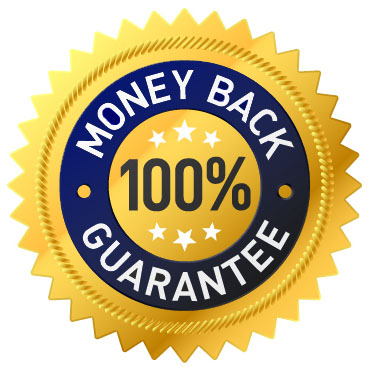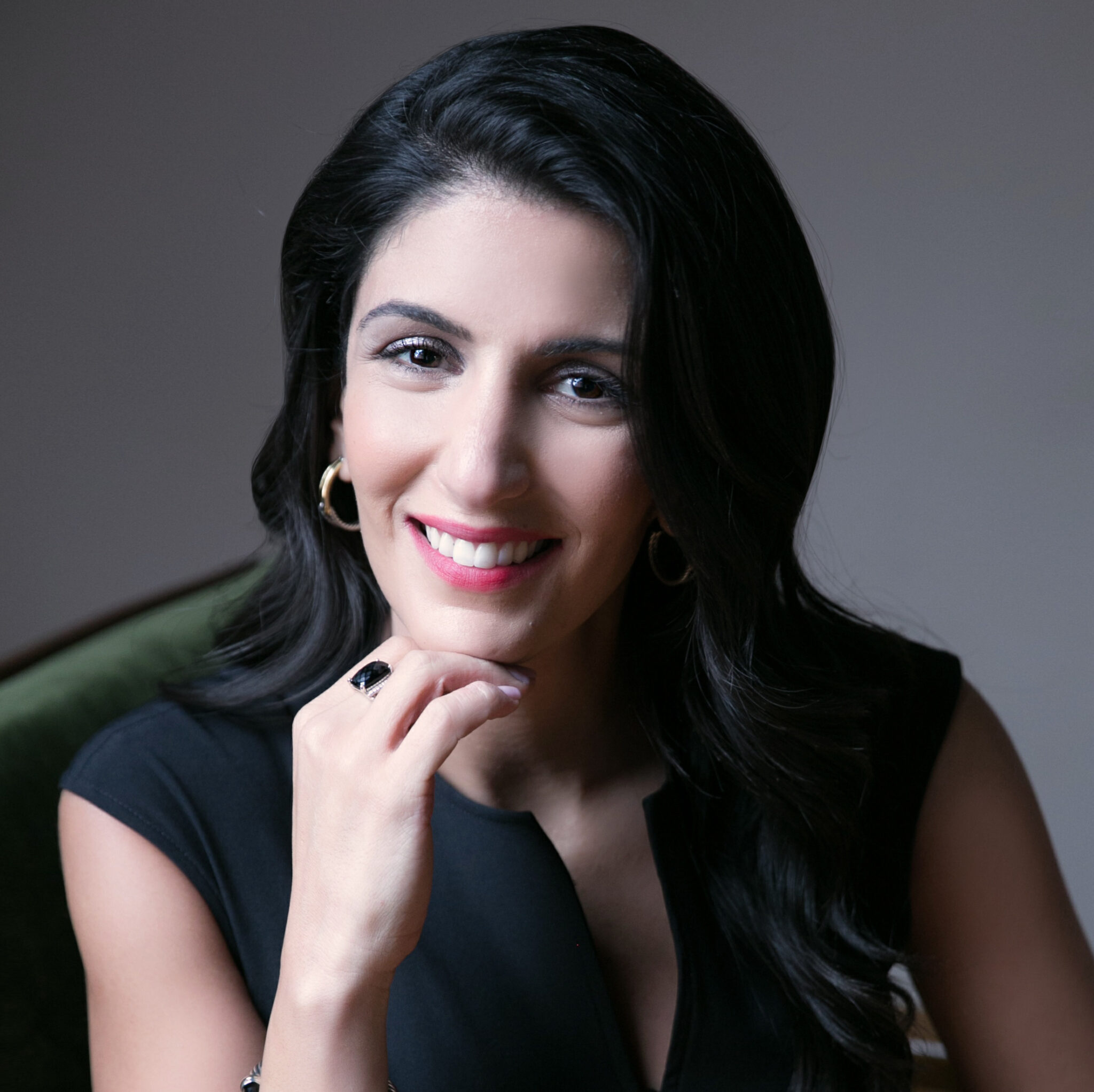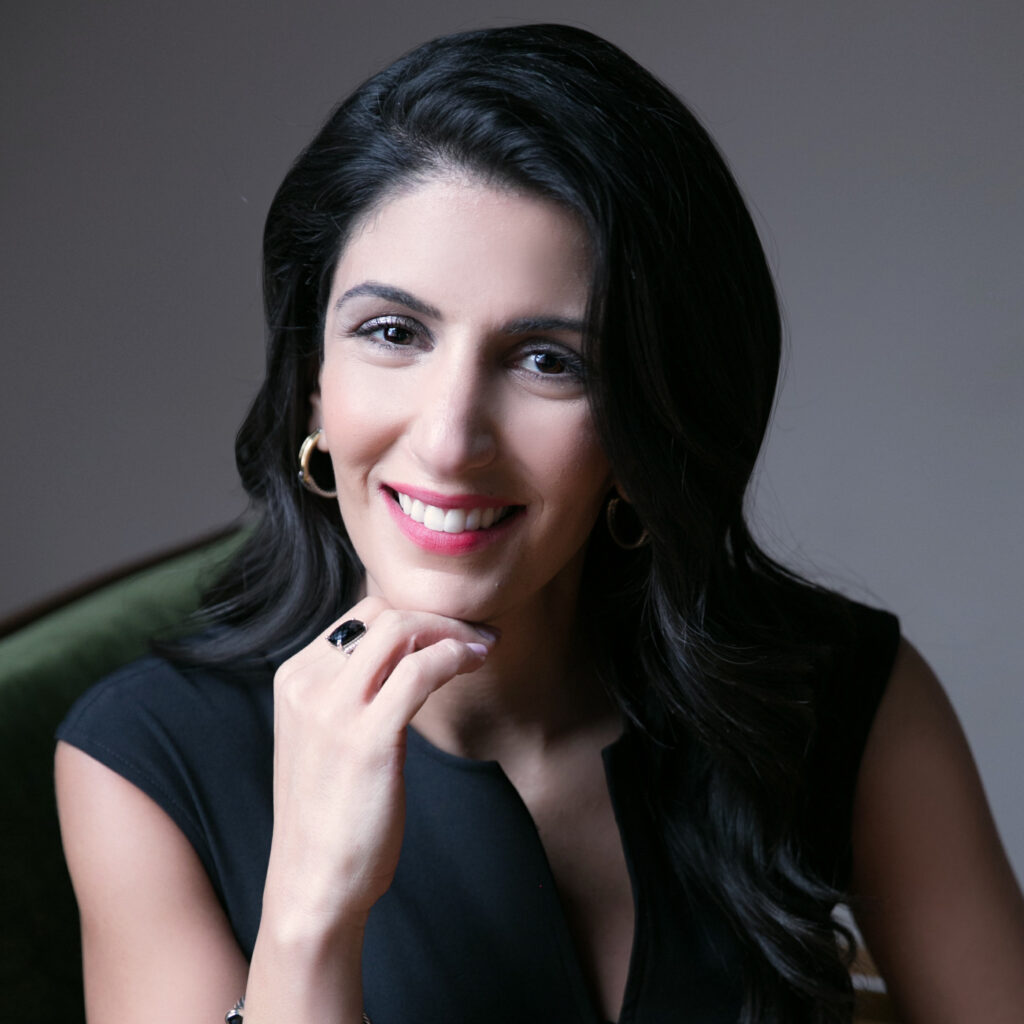 "You're not going to join this and hope that in 12 months you have a 7-figure firm. This is not a magic pill. You're gonna work harder than you ever have before but you're going to work harder on the smart things or the things that are going to drive you forward and move you forward and not just grinding and getting nowhere." "
-Sara Khaki, Social Security & Family Law Attorney, Atlanta, GA


Q: I'M ONLY IN THE BEGINNING STAGES, IS THIS FOR ME?
A: It's not only for you, it's vital to you. This is your ticket to fast-tracking your growth and by-passing the headaches that befall most solos who try to start up without help.
Q: I'VE ALREADY BEEN IN BUSINESS FOR A WHILE, I'M JUST STUCK. WILL THIS HELP?
A: YES! Odds are you've been doing things the hard way and are suffering from business owner blindness! In the hectic pace of trying to make things work, there are likely leaks in your system you haven't noticed. This program will give you a plan to spot and fix your money drains and set you up for scaling efficiently!
Q: IS IT WORTH ATTENDING THE LIVE GRADUATION PROGRAM IN LAS VEGAS ON OCTOBER 11TH AND 12TH?
A: Absolutely! Not only will you participate in special events designed just for you and your classmates, and meet with with our team, you'll also get the opportunity to spend the weekend with hundreds of other successful lawyer entrepreneurs that are meeting their personal and professional goals.
This will be the most moving and eventful weekend of your career, and you'll leave energized and ready to face any challenge!
Q: Cash is tight, can I be sure this is the best use of my resources right now?
A: We understand cash is tight, if it weren't you wouldn't be considering this program. Knowing when to invest is just as important as what you invest in. There's no better time, and there's no better investment.
And don't forget the Simple 100% Money-Back Guarantee — Attend the first two sessions. If after Week 2, you feel the Law Firm Business Plan Boot Camp is not the right program for you, we'll refund 100% of your investment, no questions asked! This is a RISK- FREE offer for you.
Q: What does The 4-Week Intensive Law Firm Business Plan Boot Camp cost?
This 4-week program is $997. Think about it:
A:  That's less than $250 per week that you're investing in yourself and your law firm. If you're not worth $250 per week, who is?
But, here's the best part: Since the program is starting on September 17th, and you've got to make a quick commitment, we've reduced your cost to $597, that's less than $150 per wee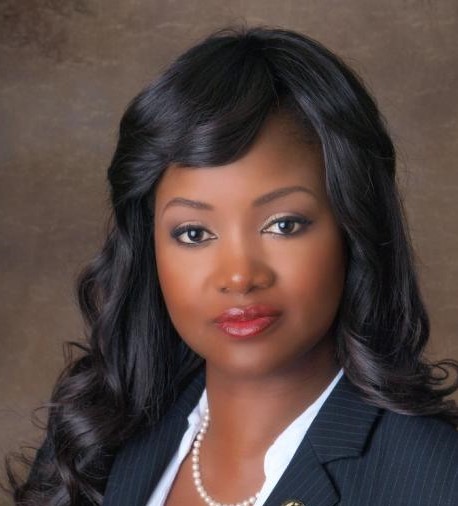 "HTM has taught me how to have those job descriptions where each employee at my firm knows exactly what they're supposed to be doing. I don't have to have my hand in everything. 
I can go in the middle of the day and have a family day and not worry about what's going on in the office. My factory is running as it's supposed to go. I think HTM is the best coaching program that's out there for lawyers. "
-Christina McKinnon, Family Law Attorney, Miramar, FL
4-Week Intensive Business Plan Boot Camp
The Program Starts September 17 – October 12
Every Tuesday from 3:00 PM – 5:00 PM EST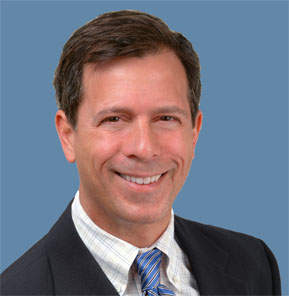 "The best thing I did was create systems so that I could offload the burden of everything that I was carrying on my own shoulders and develop a team.
This program is brought out incredible richness within myself, and not only monetary riches but also inner riches. Part of that comes from the freedom of not having to carry everything all the time"
-Michael Cohen, Healthcare Attorney, Palo Alto, CA
If you:
Have been working long hours in your practice and yet haven't been able to get to the next revenue level
Have been struggling to figure out where all your time goes, or you're simply overwhelmed with the amount of work and problems your law firm has every single day…
Are starting to feel that the decision to own your own firm has taken you farther away from freedom
Are ready to fix it once and for all and set yourself up for growth and sustainable success…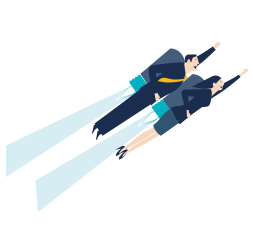 Then The Law Firm Business Plan Boot Camp is the program for you.
But you need to act fast!
The program starts September 17th, and space is limited. We're only admitting a small number of participants in this program so we can focus on the specific needs of the group and give you the customized help and personal attention you need and deserve.
What have you got to lose? Your financial investment is guaranteed, and in just four short weeks you'll be on the path to revenue growth.
4-WEEK INTENSIVE LAW FIRM BUSINESS PLAN BOOT CAMP
The Program Starts September 17 – October 12
Every Tuesday from 3:00 PM – 5:00 PM EST
SIGN-UP TODAY TO SECURE YOUR SPOT
There is no reason to spend one more day doing it the hard way.
Get in the bootcamp, get the results you want.
In just 4 weeks.
Join the ranks of successful small law firm owners who took control, made a plan and cracked the code on growing a profitable firm.
What do you say?