HOW TO MANAGE A SMALL LAW FIRM INVITES OUR APP USERS TO JOIN US FOR THE LARGEST LAW FIRM GROWTH CONFERENCE IN THE COUNTRY!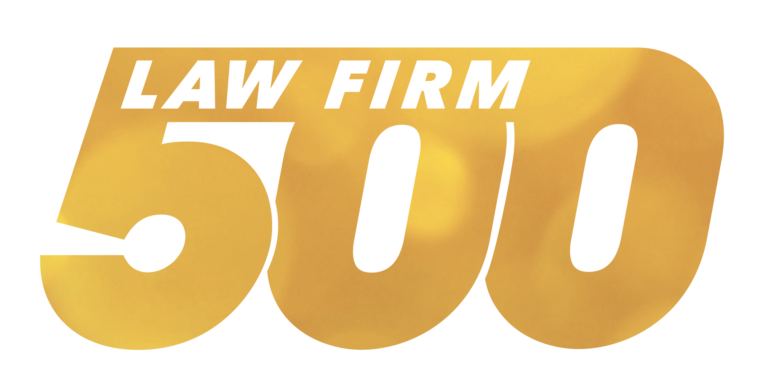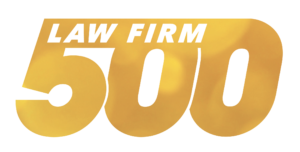 Oct 11-13, 2019 | Lake Las Vegas, NV

You know you (and your law firm) have the potential to help more clients in 2020.
And gross more revenue!
It starts with putting systems into place to make your law firm more profitable.
And to bring in MORE and BETTER potential new clients on a more CONSISTENT basis as a result.
How would you like to WIN your hotel stay at the beautiful Westin Lake Las Vegas and attend the #1 conference for solo and small law firm owners?
THESE are the kind of Law Firm Owners you'll be surrounded by when you attend Law Firm 500!
HTM is the executive sponsor of this event.
You can join our Members & our team, live and in-person for 2 value-packed days of immersive training and unprecedented support.
During this event you will learn the profit-multiplying strategies that hundreds of Solos are implementing in their law firms!
Follow a manual added link
How Do I get tickets??!
Just click here to purchase your tickets to the event.
If you are one of 10 names chosen, your hotel room will be paid for by How to Manage A Small Law Firm. Feel free to bring a guest!
** When you check-in to the event and present your ticket at registration, we will move your room to our master account where 3 nights of room + tax will be removed from your bill. You are responsible for food and incidentals. We look forward to reconnecting with you in Vegas! **
Attending this conference will help you set your firm up to run more efficiently so you have more free time and more control over your life and your future!  It could even make you grow taller, thinner and better-looking!  Well, maybe not taller but with the extra profits, extra free time and less stress in your life you can exercise more, eat better and take better care of yourself and your family too so you really will look better to them.
That might sound crazy, but our members have reported experiencing physical changes, such as weight loss and lowered blood pressure as a result of the changes we've helped them to make.
So we like to say that changing the way you run your law firm could actually add years to your life!
We look forward to seeing YOU at Law Firm 500!
Q: What happens if I don't show-up?
A: Nothing. Literally nothing. You and your law firm will stay exactly as you are. But we hope for the sake of the goals you have for yourself and your family that you will show up. Plus, it's not fair to anyone who would have crawled over broken glass to get to this event if we turn them away because you said you'd show-up, and then you flake-out.
Q: If I don't win the free hotel room, can I cancel my tickets?
A: Well…you could, but you would regret it. You would be missing out, but even worse than that, the decision to cancel your tickets to save a little money is short-sighted. You've got to think about the long game.
More than 400 people will attend this conference and many of them attend every year because the stuff we do here works. It would be crazy to pass on strategies that have doubled and tripled the revenue of other law firm owners just to save a few hundred bucks.
Not only that, but this event is a blast and we'd like you to experience it for yourself!
Follow a manual added link
Ready for your chance to see what it's like when a community of like-minded lawyers come together with a shared goal of growth and freedom?
GET YOUR TICKETS AND ENTER THE RAFFLE HERE
And in case you're wondering how our new programs are helping our current members, take a look…
"In the past 90 days, we have doubled our revenue!
We had to update our business plan because we realized that we're gonna knock that goal out of the park." 
Sarah Hobson | Hobson & Hobson | Woodstock, GA
"I had my best quarter ever.  I surpassed my 2017 revenue by June 2018.
I had my first ever back-to-back 6 figure months" 
Eric Toscano | Tenant Law Group | San Francisco, CA
"Comparing the first six months of last year with the first six months of this year, I am 33% more profitable!
I bought a new home and hired a new associate." 
Luis Hess | Luis F. Hess, PLLC | Houston, TX