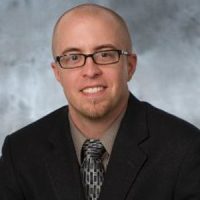 Aron Schulz
Law Firm Management & Marketing Advisor
Aron Schulz has been a legal administrator and CFO for small and large law firms in Washington, DC and Denver for the last eight years. In these roles, he has worked with owners to advance their growing law firms to the next level of success.
He holds a Masters in Legal Administration from the University of Denver – Sturm College of Law and is recognized as a Certified Legal Administrator (CLM), by the Association of Legal Administrators.
Residing in Denver, Colorado, Aron enjoys mountain activities such as skiing, mountain biking, hiking, rafting, and camping. When snowed in, he enjoys art design, reading, and cooking.